$45 Workshop Subliminal Abstracts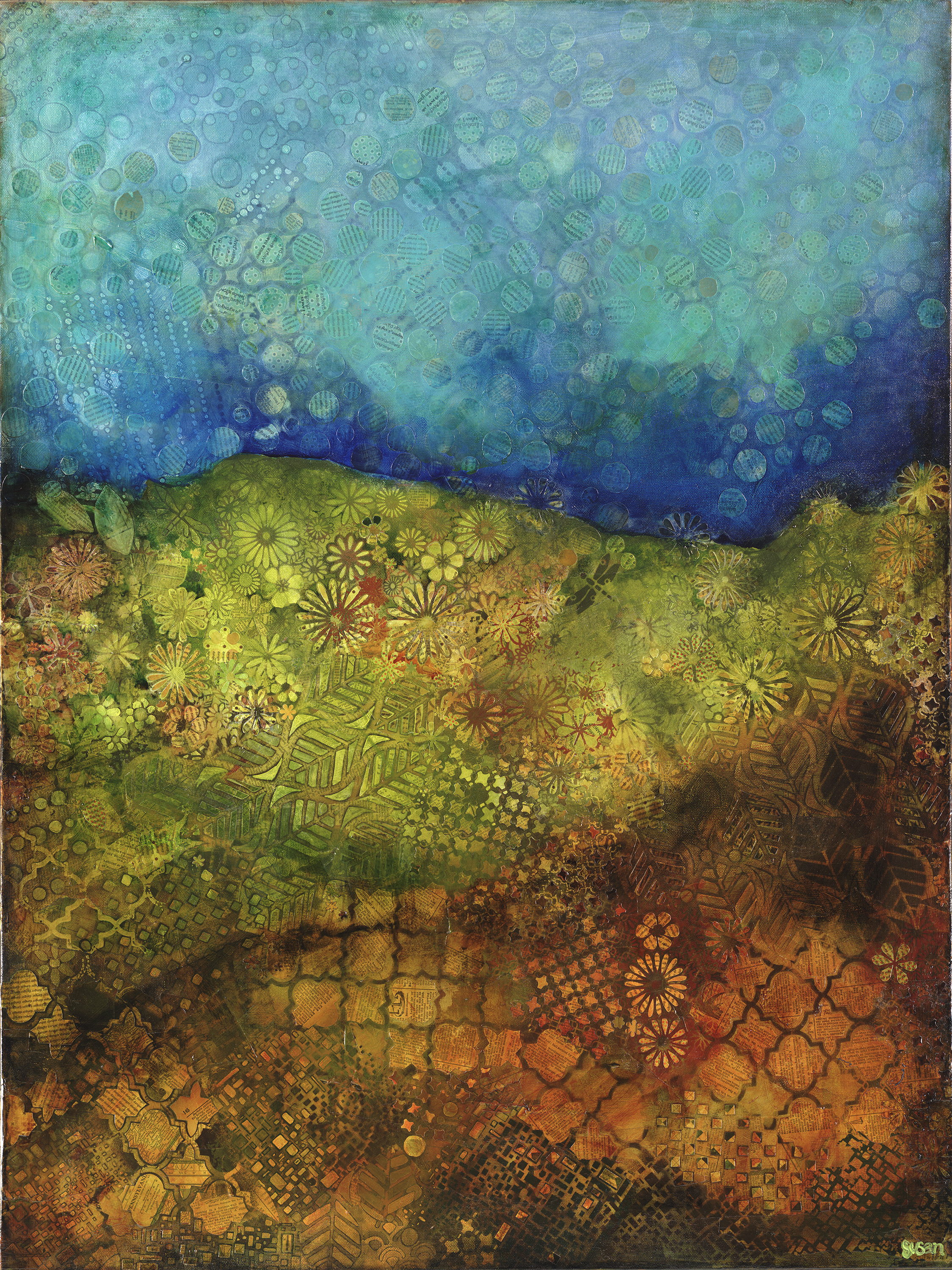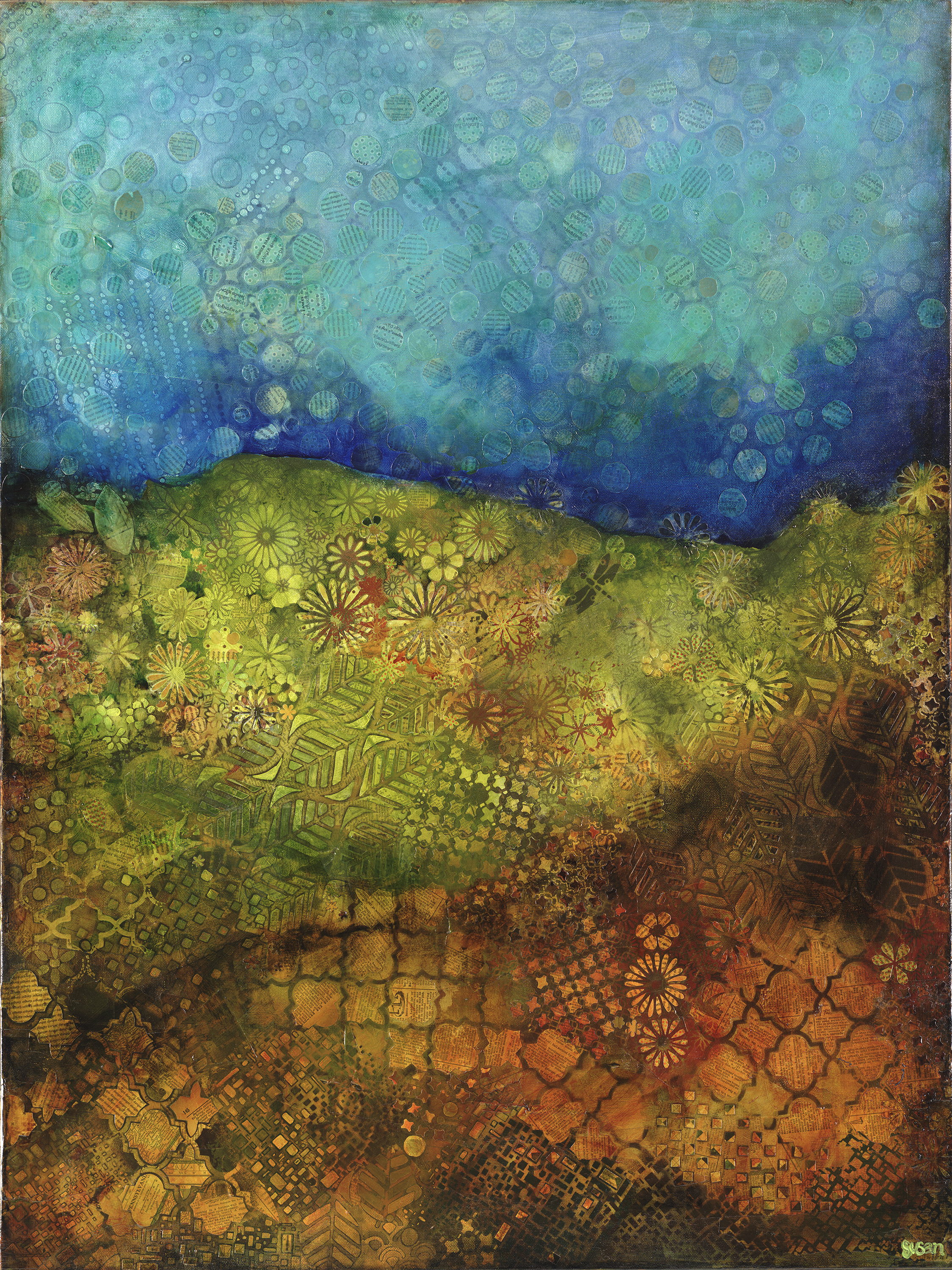 sold out
$45 Workshop Subliminal Abstracts
I love hiding messages and prose in my paintings. When creating an abstract piece, I'm often thinking of what I have to say and how I might infuse that message into a painting. You may have a message for the people in your house, visitors or you may have a personal reminder for yourself. In this class we are going to do some abstract work with a message in mind and incorporate that message into the painting. Your message will be as visible or invisible as you choose. Your audience may not be able to see the actual words but your message will get to the viewer subliminally. Your message can be kind or bold- this is a judgement free zone where you can say whatever you want.
Please have a subliminal message in mind before class. I will email you before class asking what your message is so I can make some papers for you to use in class. The class fee includes everything needed for class: canvas, GOLDEN paints, art papers, miscellaneous collage items such as printed tea bags, old book pages, brushes, palette knives and gel medium.
The example photo is called "Hypervigilance" The word danger is hidden in the painting thousands of times if you look closely. This painting can also be seen in the April 2019 issue of World of Interiors Magazine.
$45
Community Center on Locbury Lane, Dublin, OH
*The Dublin Art League is a wonderful source of Art information and talented artists. Membership is only $20 per year. Consider joining!